"Our football is already weak, what is the difference? Should Russia leave UEFA for Asia?

If that happens, our clubs will play in the Asian Champions League. No other European giants. And not everyone believes in this idea.
It seems that Russia may leave UEFA soon. According to journalist Nobel Arustamyan, RFU is considering the option, in case of deprivation of membership of the organization, of our football joining the Asian Confederation. This means that our clubs will not play in the European Champions League, but in the Asian. And the national team will have to qualify for tournaments through Asian qualifying.
But would such a move be the right one? We turned to people from the world of football for an opinion.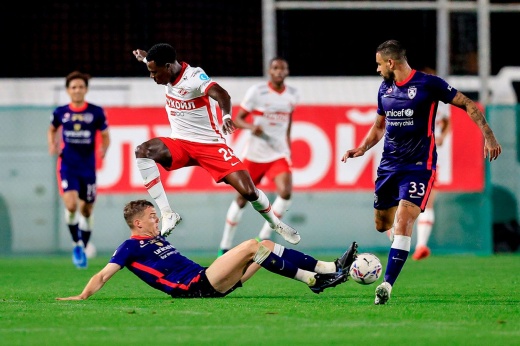 Russian clubs are in the Asian Champions League. How realistic is that?
Former Spartak president Andrei Cervichenko liked the possible integration into Asian football:
– Good idea. I think there will be more money there soon. Yes, and we have a much better chance of winning there. Since we can not win anything in Europe, we will try in Asia. I do not know the form of the Asian Champions League, but we have three or four clubs that can always claim something.
I do not know why everyone dances around European competitions – we do not have particular results there. Progress due to participation in European competitions – too. So they will play a little worse or a little better. He will play in the Asian Champions League – and well. We are potentially much stronger than the others there.
Commentator Dmitry Guberniev is still skeptical about such a prospect:
– I do not believe in that. We have to defend our positions in UEFA until the end. You do not need to build castles in the air. And it is not a fact that the Asian federation will take us in open arms. We are a European country, so we have to fight and stay.
Former Anji Gadzhi coach Gadzhiev is not against the possible withdrawal of Russian football from Europe:
– FIFA's position can be categorical. In any case, if Asia, then Asia. If you can not go there, then we will play like in the Soviet Union. Of course it is unpleasant. All this is outrageous. Sport is a political tool. If so, then you can play in Asia. In Asia, the chances of winning are much higher than in Europe: after all, the level of championships is different. Europe plays better football, the best players in the world are gathered here.
But former Russian national team player Alexander Samedov spoke about the disadvantages of joining Asia: "A possible move to the Asian Confederation will hit Russian football. The fact that the clubs will not play in the Champions League and Europa League and our team will not play with the strongest teams, will definitely hit. Does it help that we will play in the Asian League? Of course, this is a way out, if such a thing is possible.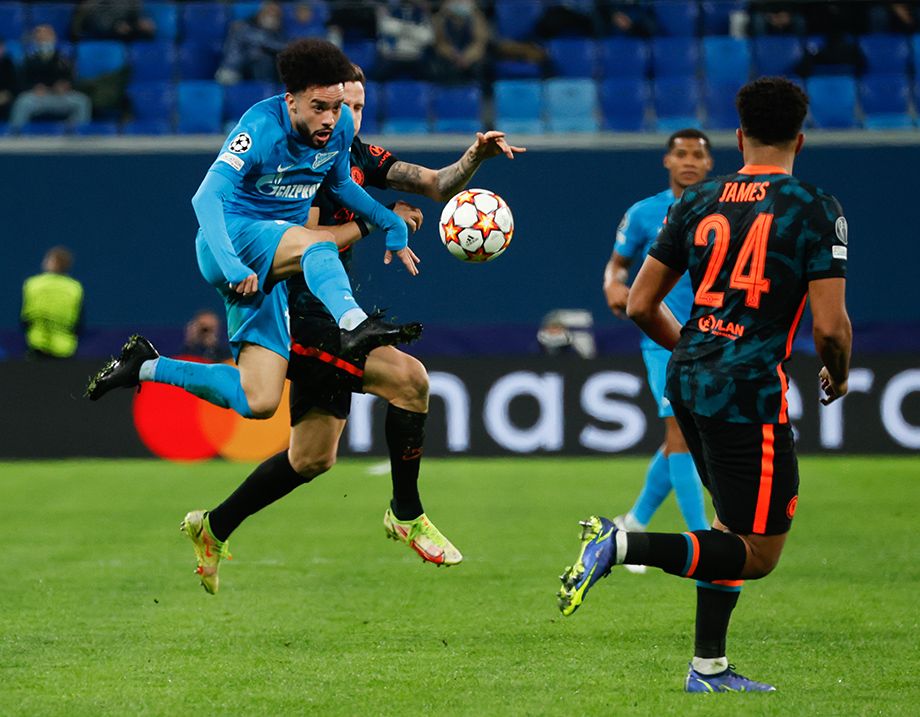 Photo: Elena Razina, Championship
Another former player of our national team Andrey Kanchelskis has a positive attitude towards such a step, based on personal experience:
– Asian Football Confederation? I do not even know if this can be done. While all this is at the level of discussions. I do not think there will be such a serious interruption by UEFA. Although we all think, we hope, but it turns out that everything is completely different.
Of course, both the Russian national team and our clubs must move on, play, no matter how the situation develops. If Russia has a real choice with an Asian football confederation, then why not? I worked in Asia, I played in Saudi Arabia. It would be interesting for me to watch such matches.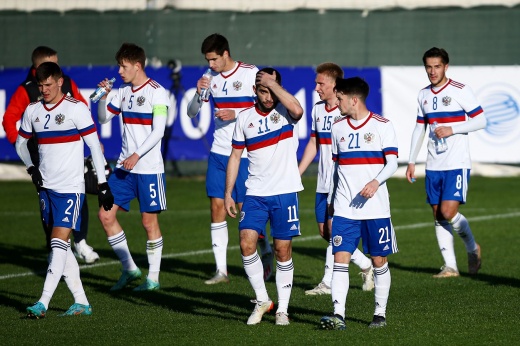 The matches of the national youth team of Russia are canceled. What will happen to our qualification to Euro 2023?
Spartak legend Yuri Gavrilov sees no problem leaving Europe: "If there is nowhere else, let them play in the Asian Champions League. What is the difference after all? Will it affect our level? Russian football is already weak. What level can it reach? None of our teams play in the Champions League or Europa League. I do not watch Asian teams, so I do not know what level they are at now. "But time will tell how our clubs will be able to perform against opponents from China and other countries."
But the honorary president of the RFU, Vyacheslav Koloskov, who knows how FIFA and UEFA work, does not believe in such a development at all:
"It does not make sense to talk about something now. A possible move to an Asian confederation is just another fantasy. They can invent anything, even the most fantastic news. Nonsense! But you have to imagine what a complicated mechanism it is – to move from one confederation to another. It is necessary to deal with Russian football and not to fantasize. In Asia they do not take it seriously at all. We're just talking about it.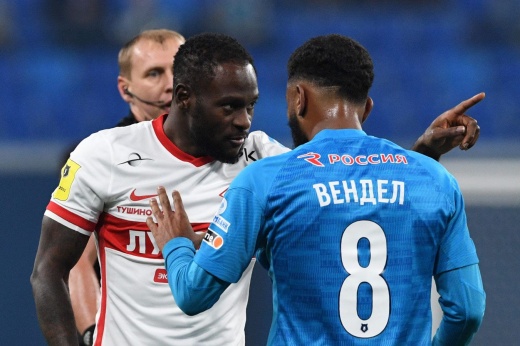 How to make the Russian championship interesting without European cups? Our championship needs the playoffs!
What do you think;