CSKA seems to have said goodbye to the dreams of the championship. In the 24th round of the RPL, Alexei Berezutsky's team arrived in Khimki and burned at the local club – 2: 4. And he answered in detail the journalists with topical questions about CSKA and the future of Russian football.

Khimki epically threw CSKA from the golden race! Even the son of the club's investor participated
For the defeat by Khimki and the scandal with the son of the investor of the club
– In the situation with Ilya Sadigov (son of Khimki investor Tufan Sadygov. – About "Championship") more speculation. If a goal is scored, it means that the coach did not make a mistake. Of course, the level of RPL has dropped compared to what it was three to five years ago. But this is a certain stage. There is no tragedy. Our championship is what it is. We hope there will be more times.
Khimki deservedly won. We congratulate them on a brilliant and historic victory. Many unjustified mistakes. We have to work for the mistakes, to fight forward. You can not be discouraged. It is clear that the mood is not the best. A painful defeat, but this is football, you have to hit.
It is clear that we are all offended, but I supported the team as best I could. There are no declining behaviors. There are recessions. The undefeated streak continued for a long time.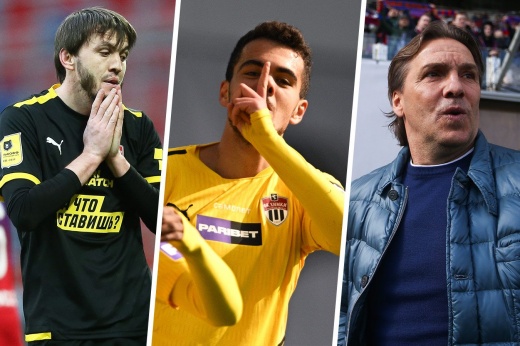 "There are questions for the player and the doctor." Muddy clash between Mirzov, Yuran and Khimki investor's son
About the future of Yazici
– Now all foreign exchange transfers from Russia are full of problems. But we are in touch with everyone, everyone understands the situation. There is a specific algorithm. Lille, CSKA and Yazici are interested in Yusuf staying with us. There are nuances, a lot depends on the exchange rate. The final decision will be made at the end of May.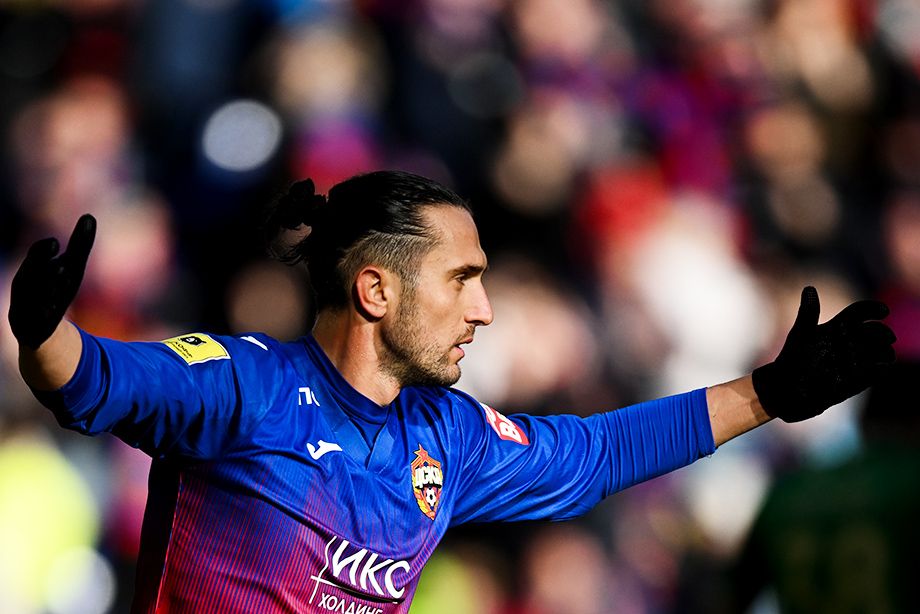 Photo: RIA Novosti
For the contract with Akinfeev and other players
– We have an agreement in words with Akinfeev. Not only with him, but also with other Russian players. There is understanding. Akinfeev congratulated him on his birthday, they joked that they gave him a tie. Igor is a very experienced footballer, he went through fire and water, shot with dignity.
Now there are many nuances due to the unstable state. For obvious reasons, it is difficult to figure out what the currency peg will be and so on. Everything changes significantly. Once things stabilize, many contracts will be renewed. Surely all players understand that wages should fall. Contracts are linked to currency.
About possible FIFA sanctions
"If FIFA allows the termination of the contracts, it will be an unprecedented and very dangerous decision, which cannot be appealed. I really hope this does not happen. I think the risks are minimal. They did not think of selling one of the legionnaires to protect themselves. Because again we do not believe that FIFA will break contracts and players will be able to leave without any compensation.
FIFA has already abandoned abortion (RFU. – About "Championship"). The hysteria subsides. It will not come on burned bridges. Of course now it seems a little strange that we have applied for the Euro, but what is allowed is not forbidden.
In Carpin's words that in the RPL they only fight for first place and survival
– I do not agree with Carpin. First, we have the European Cups in mind. Second and third place are always better than the lowest. We fight to be as high as possible, for our emblem.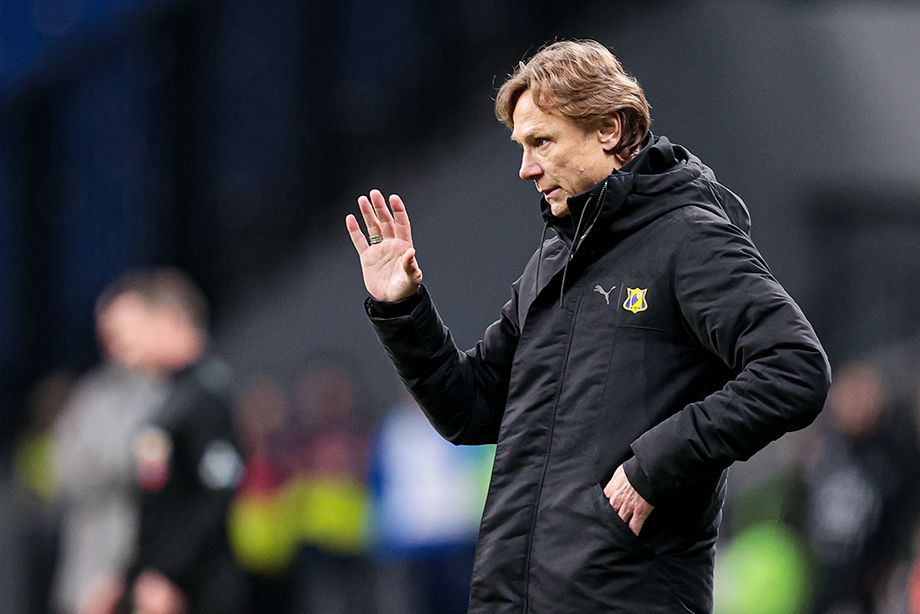 Photo: Dmitry Golubovic, Championship
For the fate of Russia in European competition
– The issue of European competitions has not yet been addressed in substance. Luggers won the right to participate yesterday. I believe that we will be allowed to participate in European competitions. We are in touch with everyone, with the RFU and so on. It is necessary to understand what will happen when the issue is considered on its substance.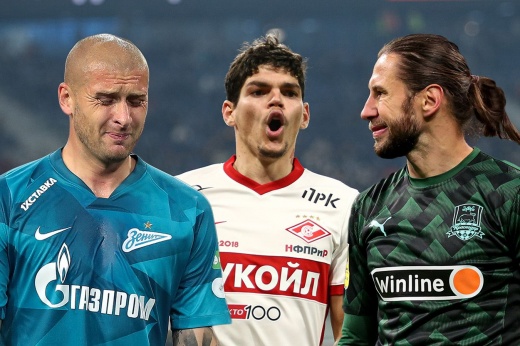 How poor are "Spartak", "Zenith" and others after the departure of the legionnaires. Less € 176 million in RPL!
For a possible appearance in the League Cup and reforms in the RPL
– We once had such a tournament, which we did once. It's hard to say. Here, first of all, it is necessary to look in terms of the interest of sponsors and fans. The tournament must be interesting, the motivation of the participants must be high. It seems to me that creating playoffs in RPL solves all these problems. It is difficult for me to say about the number of teams. Someone talks about 20 teams, someone about 16. The essence of it does not change. If these are 16 teams, then these are two eight that play below.
How does it fit into the playoff format I suggest? I emphasize that this is in the absence of European events. Although, according to Dutch calculations, this was possible even if there were races in Europe.
On a possible return to the spring-autumn system
– In the transition to "spring-autumn" personally, we do not see any meaning. The name will change, but what will change? We will have to play in the European tournament in December anyway.