Even the most advanced Android smartphones become slower over time, although they remain perfectly functional. Users are disappointed with the best models due to their slow performance.
But it is really easy to speed up your phone with these five methods.
How to make your Android smartphone work faster: five effective ways
Ekaterina Strukova


What should I do if my Android phone starts to slow down and load apps more slowly? How to speed up the phone and make it work faster? Let's figure it out together.
From this guide you will learn:
How to clear the cache of a smartphone
Often users do not know why the phone is constantly running out of memory and the device starts running slowly. In most cases, this problem is related to the cache that has accumulated on the phone.
Cache is needed to make the phone work faster, but if it accumulates too much, then it has a boomerang.
Most "backups" are usually required for video and photo-related applications such as Youtube, Instagram, VKontakte, WhatsApp, Telegram, and mobile applications for stores and browsers, where cache can to exceed 300-400 MB.
To clear the cache on an Android phone, go to Settings and open the Save tab, then go to Internal Shared Storage and from there to Other Apps.
A list of the main applications will be published there and if you click on each of them, information about the cache and its erasure will be displayed.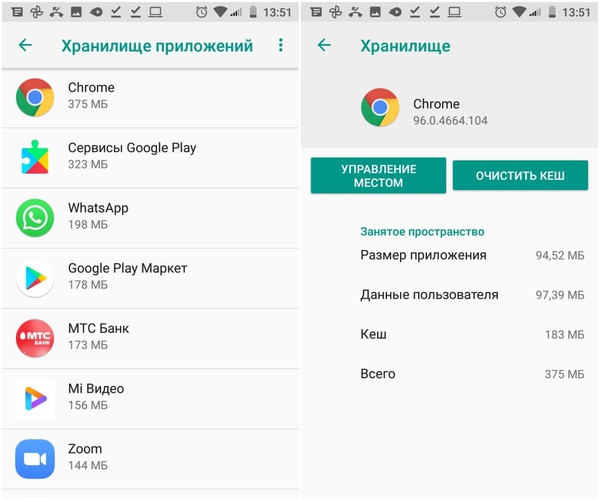 You must log in to each application to clear the cache.
After cleaning, evaluate how many GB of memory you have left. It is usually enough to keep about 2 GB free so that the operating system and software can be updated and run without failures.
The more you use the application and do not clear its cache, the larger these cache size will be.
How to clear the cache of a smartphone in a secret way
If the phone is running Android, then the cache can be cleared using the secret Android Recovery menu. On most smartphones, you can access it by holding down the power button and the volume down key at the same time.
After waiting for the boot logo, quickly hold down the volume up key and the power button until a menu appears where you have to select the item to clear the cache – Wipe Cache Partition. After that, you have to wait for the process to complete and select System Restart now to restart.
However, depending on the phone model, the keyboard shortcut may vary greatly.
How to remove unnecessary applications and preinstalled programs
Many people are wondering how to clean their phone so that it works faster. If your device is still slow after clearing the cache, more drastic solutions may be needed. For example, removing or "freezing" unnecessary applications or pre-installed programs.
You can do this in the same section where the cache is deleted. Often, preinstalled programs can not be removed, but you can "freeze" deleting unnecessary data.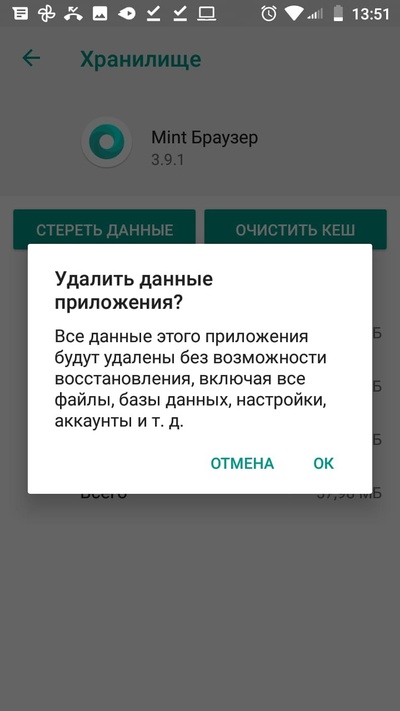 Some advanced applications allow you to manage smart data by deleting only a portion of it. This allows you to increase the speed of the phone, but at the same time maintain the desired settings.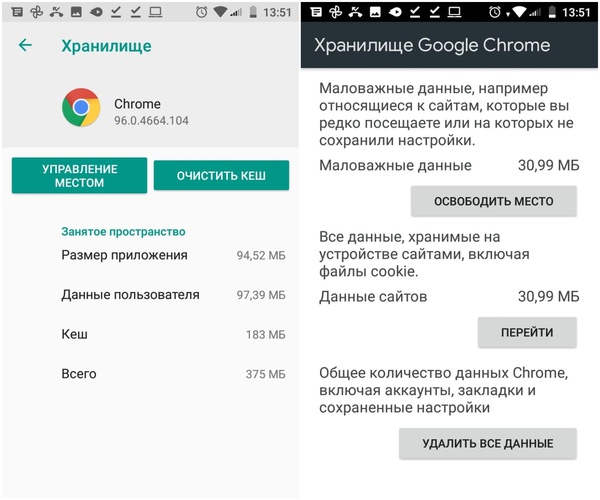 Also, the app update feature in the latest versions can help make the phone run faster. Also make sure your operating system is up to date.
Additionally, unnecessary applications can be deleted through the "Applications" section. There you can also see how many applications are installed on your phone and evaluate their usefulness.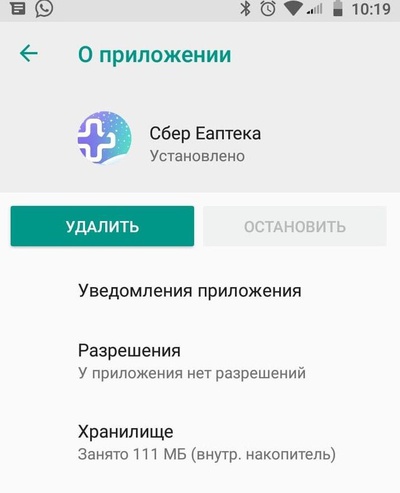 Disable geolocation
Users often do not pay attention to the functions included, which leads to both slow operation and fast battery consumption. At the same time, features are often not needed and are easy to turn off.
On some smartphones, disabling geolocation is not easy. Even after disabling site sharing, some applications may continue to monitor your location. They must be turned off again manually.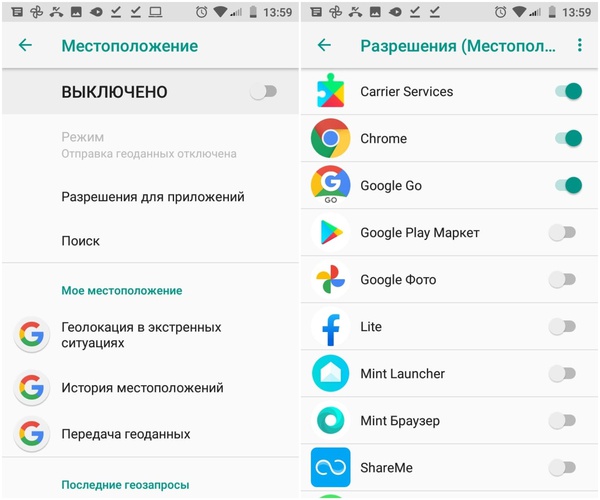 How to speed up an Android phone by resetting the data to factory settings
If the smartphone has slowed down a lot and all the other methods do not help, then resetting to factory settings will be the most effective technique. The disadvantage of this method is the need to back up all important information. Modern technologies allow you to save data from your Android phone to Google services and upload it again by activating your profile.
Before resetting your phone to "factory settings", just try restarting it.
To restore all data, you must first go to "Settings" and then select the "System" section. For a start, you can use less radical methods and reset the application settings. If that doesn't help, then you can try resetting all the settings to factory defaults, essentially turning the phone into a new one.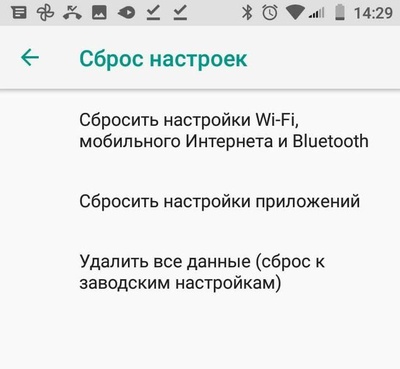 So before you change your smartphone, try to make it work faster. Experts also advise not to install all the applications in the series on devices, including the little known.
Cover photo: pexels.com