Summer is not far away. In just a few weeks, we will spend more time outdoors: going to the countryside, grilling barbecue, walking in parks and enjoying the good weather. But hot days will end sooner or later. A plant wall will help extend the summer at home. Designers and architects are actively using this technique in city apartments, cottages and offices to bring a piece of nature into the interior.
1. Intense pronunciation
Green is the color of life and nature. This is the very embodiment of naturalness and freshness, it is not for nothing that psychologists advise to use it in the design of the space to create a peaceful atmosphere. One of these methods is a phytowall. It looks especially impressive in urban interiors, as a way to compensate for the lack of nature in the urban jungle. In this apartment overlooking the Moscow skyscrapers, designers Alexei Ivanov, Pavel Gerasimov and Anastasia Bukhantseva from Geometrium Studios used a large number of live plants, chose green for the sofa upholstery and continued the theme of greenery in the bathroom. where they installed moss phytopanels.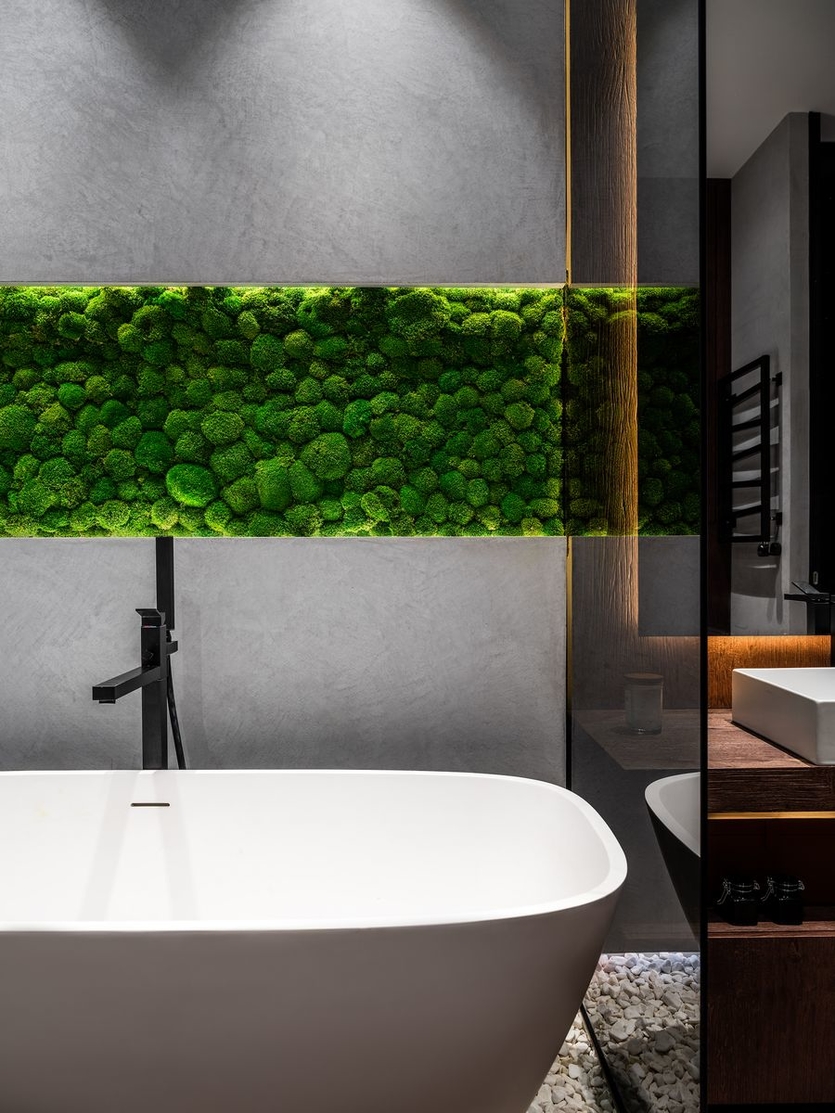 2. Directed to nature
In this apartment, the main decoration is the view of nature, the windows offer a panorama of the Gulf of Finland and the surrounding area. Natural materials, colors and textures that support the theme of nature play a special role here. In a strict laconic interior, a plant wall of moss attracts attention. This interesting artistic technique also has a practical basis: in such a spectacular way, the author of the work designed an empty wall between the windows.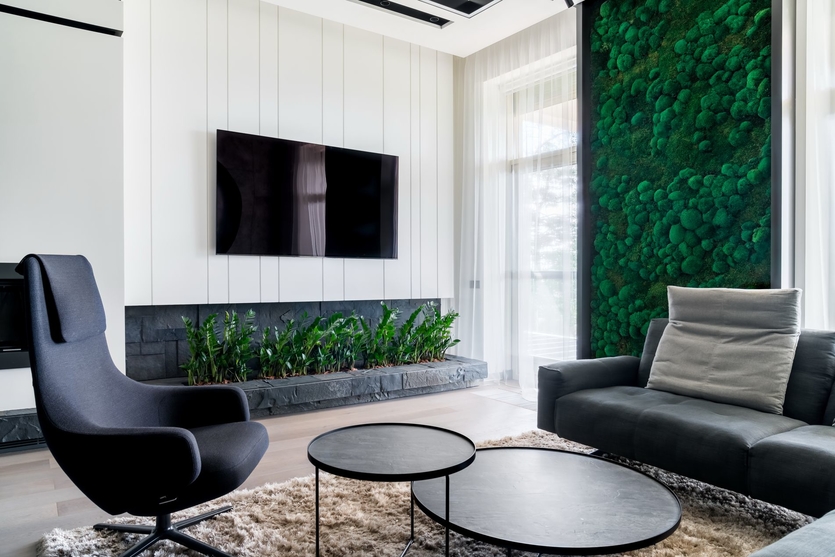 3. Nature inside and out
A modern estate designed by a team of professionals from the ub.design office is another example of a modern design approach. The interior looks emphatically minimalist, everything is strict and concise, with minimal decor. Among other techniques, attention is drawn to the partition between the living room and the dining room with landscaping made of stabilized moss, lined with checkers.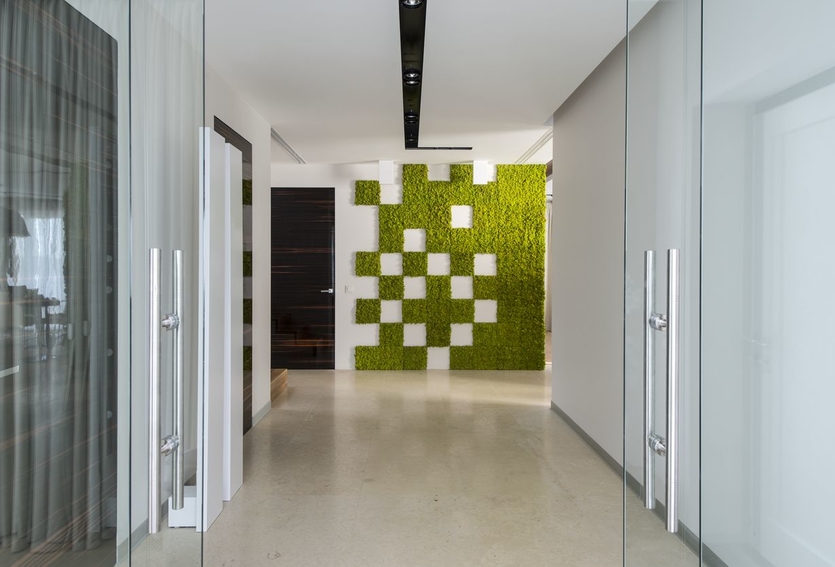 4. Window in nature
Inside this Chelyabinsk apartment, the author of the work, Ekaterina Baryshnikova, developed the theme of nature with the help of natural materials: wood, stone and living plants. Specifically, the wall of stabilized moss in the bathroom is designed to echo the view from the windows, which offer a stunning panorama of the forest area.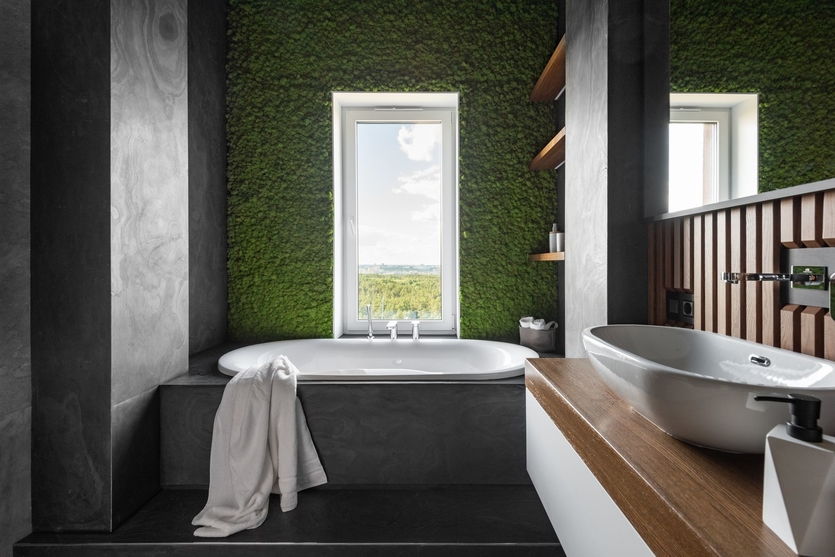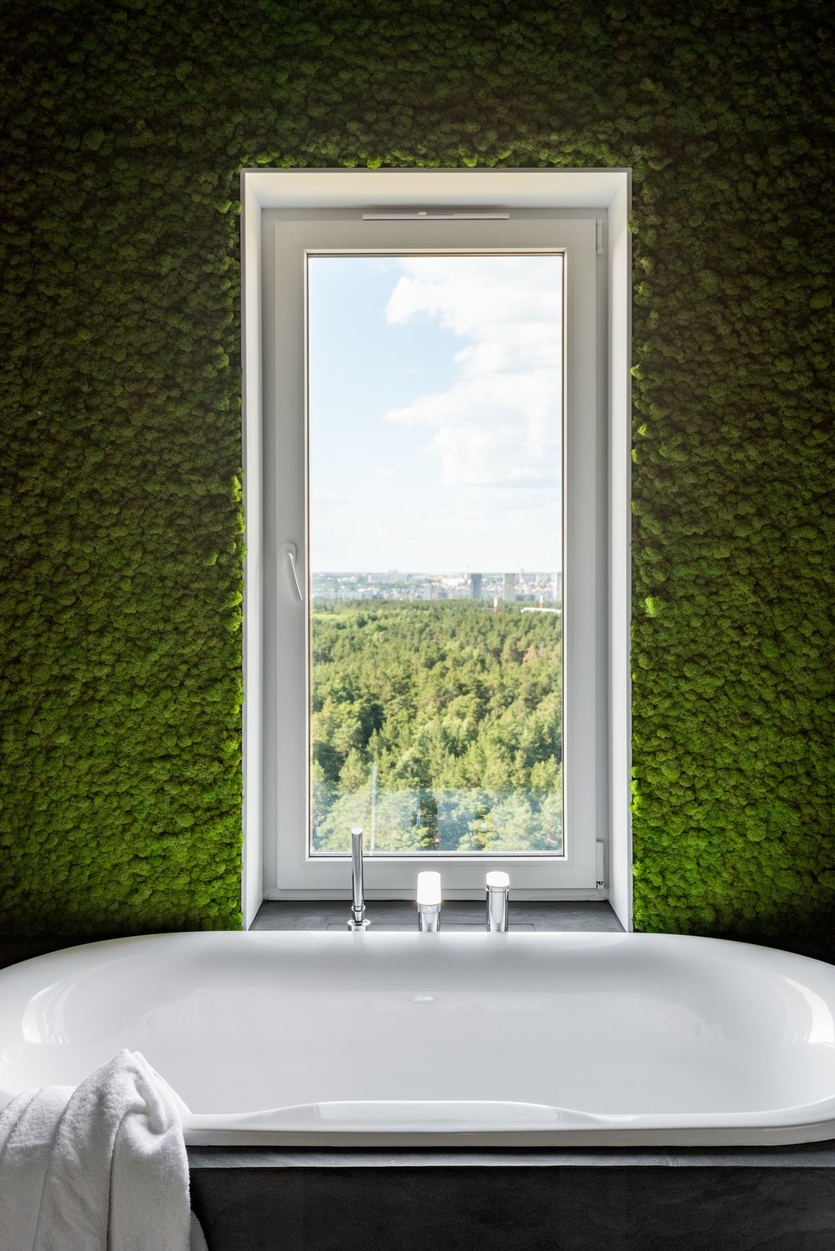 5. Home oasis
Or, here, a house in the city, in an elite residential complex. It has its own small courtyard and many plant-oases have become a kind of continuation of its interior. In the living room there is a large plant wall made of live plants, in the bathroom and in the bedroom there are niches with arbors. According to the author, the abundance of living plants creates a special atmosphere in the house, prepares you for relaxation.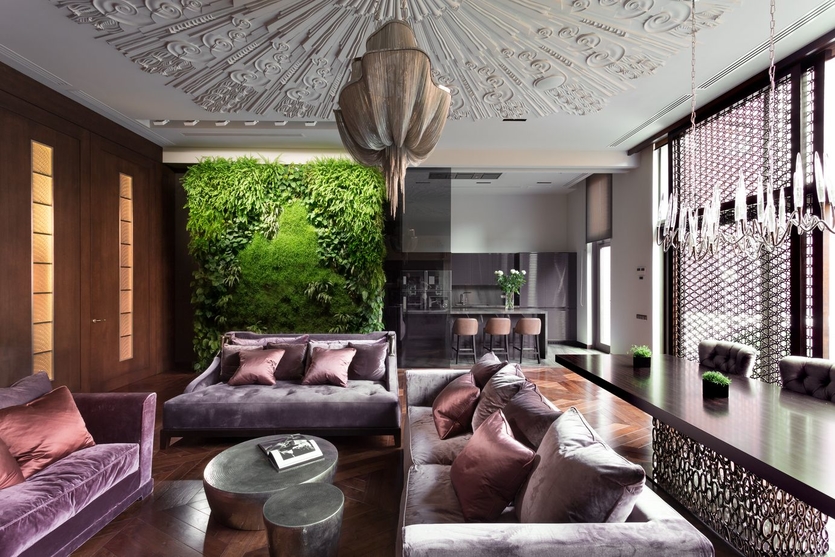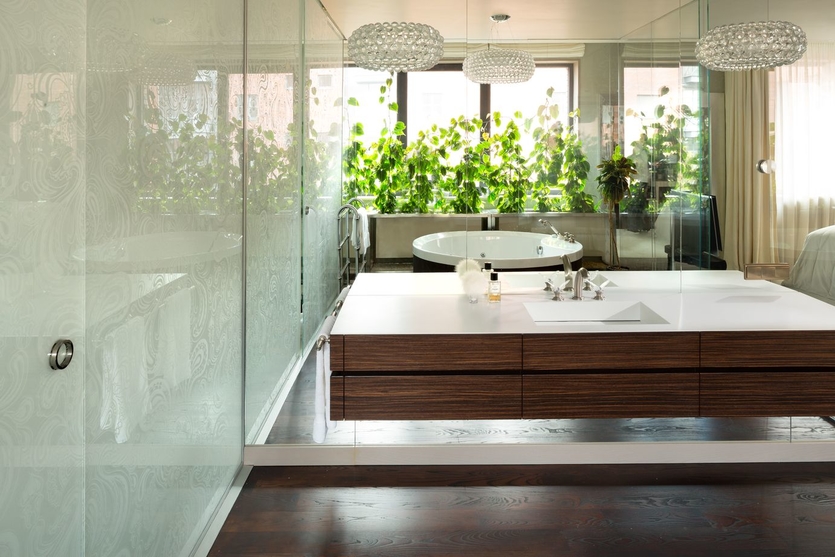 Kristina Rodnova: "Plant wall, plant image, plant panel – a new solution in the design of modern interiors"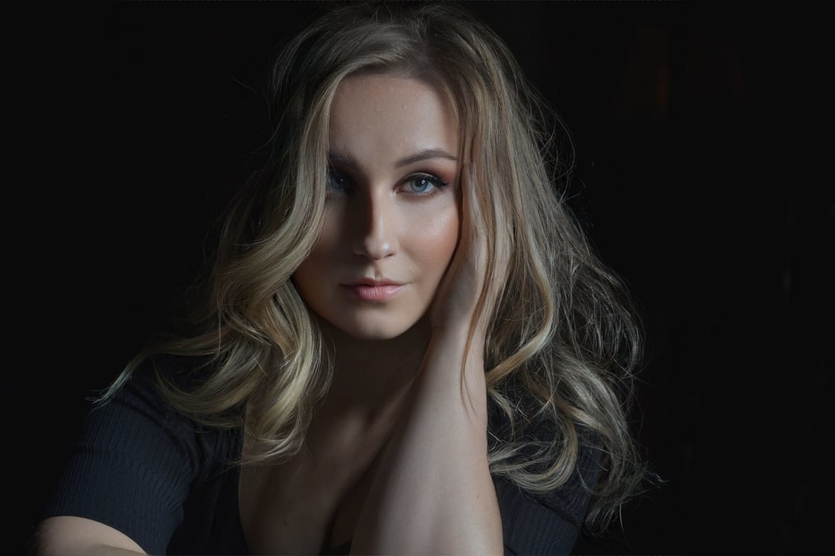 "By installing the plant at home, you will enrich the room with oxygen, adding originality and beauty to it. This unique design turns the wall into a luxurious garden and sometimes becomes a real work of art. The advantages of a plant wall over the classic horizontal flower arrangement are that it allows you to use the space rationally. The plant unit can be installed on the wall as an independent system or used as an internal partition, thus differentiating the interior. Phytowall allows you to place a large number of plants on your own, freeing the window sill from extra pots. It becomes an excellent solution for those rooms where there is no space for plants and green spaces. "
Announcements of new materials, interiors by professional architects and designers, choices of beautiful furniture and home decoration. Subscribe to our channels so you do not miss anything!
zen.yandex.ru/salon.ru
t.me/salon_magazine
vk.com/saloninterior